BRYCE ON POLITICS
- Don't trust the media, here's how to look it up yourself.
(Click for
AUDIO VERSION
)
To use this segment in a Radio broadcast or Podcast, send TIM a request.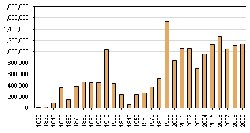 This is the fourth installment of my series regarding how to research the facts about America in order to make an intelligent voting decision in the fall (my first three installments discussed
Unemployment
,
the Economy
, and
Taxes
). Basically, this is a recognition the press and politicians cannot be trusted to present the facts fairly or without spin to the public. The intent, therefore, is to provide voters with the best available tools to discover the truth for themselves.
Illegal immigration is an important campaign issue. Americans are apprehensive about immigrants coming into the country unabated, thereby taking jobs away from legal citizens and capitalizing on benefits paid for by American taxpayers. Further, there is a legitimate concern about illegal immigrants voting in the upcoming election which has sparked a controversy over voter registration.
According to the Federation for American Immigration Reform (see below) there are 13 million illegals currently in the country (others put it higher) costing U.S. taxpayers an average amount of $1,117 per household. Don't take my word for it though, or the media's for that matter, but check it out yourself.
As with all government agencies, there is a plethora of information available to you which can be difficult to navigate through. The place to start though is:
As I said in my other installments, don't wait for the media or politicians to make up your mind for you. Look it up yourself.
Keep the Faith!
Note: All trademarks both marked and unmarked belong to their respective companies.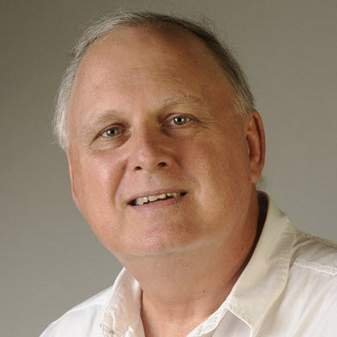 Tim Bryce is a writer and the Managing Director of M&JB Investment Company (M&JB) of Palm Harbor, Florida and has over 30 years of experience in the management consulting field. He can be reached at timb001@phmainstreet.com
Copyright © 2012 by Tim Bryce. All rights reserved.