BRYCE'S BEST
- My most popular columns this year.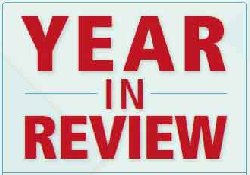 This is my last column for the year as I prepare to enjoy the holidays and rest up for 2016. As has become customary, I'm going to use this opportunity to review my top essays from the past year.
It's been a busy year in 2015. I reached my 1,000th article on my regular blog (WordPress) on November 11th. My 1,000th on Blogger will be sometime in early January, and I achieved my 600th posting on
SpeakWithoutInterruption.com
on October 23rd.
As you know, I write on a variety of subjects, such as management, systems, technology, social issues, politics, and observations of our changing world. Sometimes my work is instructional and informative, other times it is controversial or humorous. I certainly hope it isn't boring. By the number of subscribers I have, their comments, and the hits I have on my web site, I do not believe this is the case.
For my year-end column, I researched my statistics to see which were my most popular. Herein, therefore, are my "greatest hits" for 2015.
NOTE: You can find the audio versions of these columns at my channel on
YouTube
.
HISTORY
LIFE
MANAGEMENT
POLITICS
SYSTEMS
TECHNOLOGY
MISC
Merry Christmas and Happy New Year everyone!
Keep the Faith!
Note: All trademarks both marked and unmarked belong to their respective companies.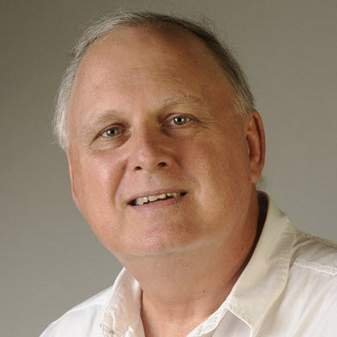 Tim Bryce is a writer and the Managing Director of M&JB Investment Company (M&JB) of Palm Harbor, Florida and has over 30 years of experience in the management consulting field. He can be reached at timb001@phmainstreet.com
Copyright © 2015 by Tim Bryce. All rights reserved.
NEXT UP:
HI-HO, HI-HO, IT'S BACK TO WORK WE GO - PART II
- Some New Year resolutions for the office.
LAST TIME:
MAKE 'EM LAUGH
- Come on, take a moment out of your day and laugh.
Listen to Tim on WJTN-AM (News Talk 1240)
"The Town Square"
with host John Siggins (Mon, Wed, Fri, 12:30-3:00pm Eastern);
WZIG-FM
(104.1) in Palm Harbor,FL; and KIT-AM 1280 in Yakima, Washington
"The Morning News"
with hosts Dave Ettl & Lance Tormey (weekdays. 6:00-9:00am Pacific). Or tune-in to Tim's channel on
YouTube
.