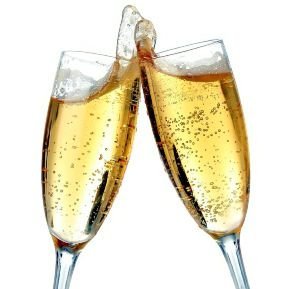 This past May my son graduated from college. Like many parents on such an occasion, my heart swelled with pride. As the ceremony was held in the morning, we took him to brunch afterwards where we celebrated his achievement. At this time we presented him with graduation gifts and toasts to commemorate the occasion. Below is the toast I delivered which should be universally applicable to all graduates and reflects the times we live in. I hope you will enjoy it.


Welcome to Side 2. Open your books and repeat after me as we learn some new words in English: mortgage, paycheck, insurance, taxes, marriage, job, career, benefits, children, etc.

Congratulations on surviving 16 years of schooling. You'll notice I said "survive" as opposed to "graduate" as you never actually stop learning.

These next few years will be interesting for you as you find your place in the world. Now is not the time to kick back and relax. Now is the time for bold decisions, to exert your creative energies, and make a name for yourself.

The next eighteen years will go by a lot faster than you can possibly imagine. You must be able to adapt, turn on a dime, and take initiative. We've tried to guide you on your journey through life thus far, but now it is time for you to make your own decisions. We will, of course, try to whisper wise counsel to you, but it is now your life, your time, and in a way, I envy you. When I was your age, I wish I knew then what I know now, but such is hindsight.

You are now a grown man and that comes with a lot of freedoms, but it also comes with a lot of responsibilities and burdens. It's not as easy as you might think. When things go wrong, and they inevitably will, don't whine; take your medicine, take the pain. and move along. Now, more than ever, you will have to be resourceful and imaginative.

Yes, you will feel the weight of making your own decisions, you will question your judgment, you will have doubts. But not to worry. Confidence comes from maintaining high principles which will distinguish you from the rest of the world. That your word will be your bond, that you will not knowingly wrong, cheat or defraud another, that you are a person to be trusted, that you will strive to achieve the highest level of craftsmanship in your chosen profession, and that you will honor and keep safe your friends and family. A principled man in this day and age is an anomaly, but it will also give you an edge.

You have heard me rattle on many times about various Bryce's Laws, such as, "There is only one problem with common sense; it's not very common."

More than anything, I want to stress upon you that your personal and professional lives are one and the same. A lot of people want to keep the two separate. Hogwash! Your work is an inherent part of your personality. Yes, I hope you find a job, but more importantly I pray you find a meaningful, honorable, and profitable career. I wish you many years of health, happiness, and success.

Keep the Faith!

Note: All trademarks both marked and unmarked belong to their respective companies.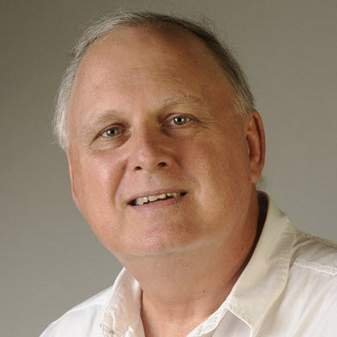 Tim Bryce is a writer and the Managing Director of M. Bryce & Associates (MBA) of Palm Harbor, Florida and has over 30 years of experience in the management consulting field. He can be reached at timb001@phmainstreet.com

For Tim's columns, see:
http://www.phmainstreet.com/timbryce.htm

Like the article? TELL A FRIEND.

Copyright © 2010 by Tim Bryce. All rights reserved.